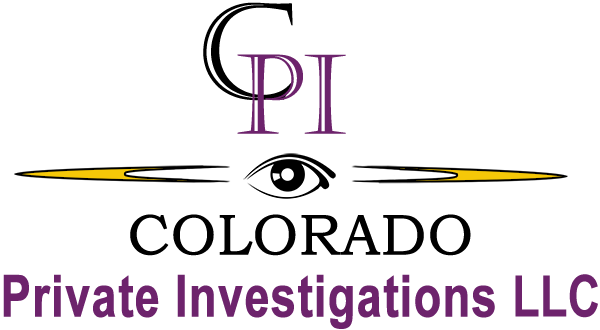 Colorado's Premier Surveillance Experts
Surveillance
Insurance Investigation
Employee Integrity Verification
Infidelity | Child Custody
The Private Investigator Denver & Colorado Trusts to Help
Licensed | Bonded | Insured | Local Near Me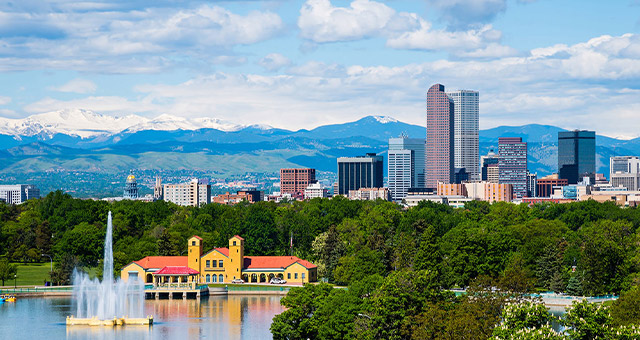 Who We Are
We are Colorado's premier professional surveillance and investigations company dedicated to achieving the results you deserve and expect. Our investigations are always completed legally, ethically and with the dedication and determination exceeding the standards.
What We Do
Surveillance, Workman's Compensation and Insurance Fraud Investigations are our specialties. We have conducted surveillance throughout Colorado and Wyoming, under all types of conditions, for all types of cases.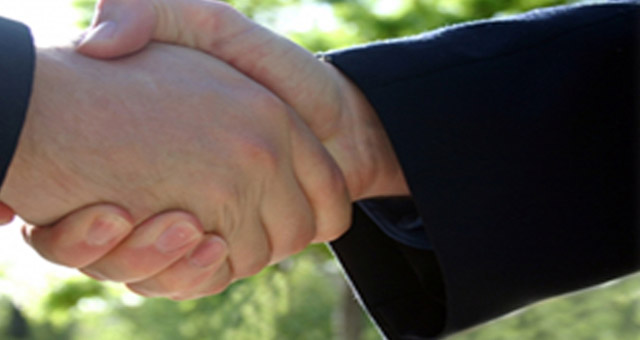 What We Do For You
We excel in superior customer service. Customizing our investigations to each client's needs and preferences. Providing complete investigative services, we are unbiased observers, reporting only the facts of the case without prejudice. A local private investigator near me you can trust.
Trusted Private Investigator Denver & National Customers Tell You Why:
Ward W.
"Very pleased with the professionalism and the promptness of results…"
Tony L.
"Thank you for all your work. You will always be my #1 PI choice…"
Doug I.
"Counsel said this was the best surveillance he has ever seen…"
Lorri D.
"Integrity, tenacity, and commitment characterize CPI Denver LLC…"
Theresa L.
"they have gone the extra mile to give me the ultimate in customer service…"