Meet Ryan Johnston
Founder, Colorado Private Investigations, LLC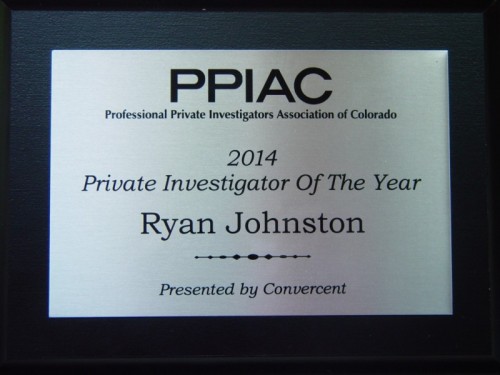 Founder and President, Ryan Johnston has been a private investigator in Colorado for over 30-years since 1984. After 16-years as a senior investigator for the renowned R.A. Heales and Associates of Denver, Ryan opened Night Moves of Denver. Applying his results-oriented work-ethic the company grew into a recognized leader in the specialized field of insurance defense. Julie Young joined the firm as a partner in the 1990s and her process-driven and customer-centric approach has transformed the company into Colorado's premier surveillance and investigative firms.
Recognized as an authority in the field, Ryan worked closely with the Colorado State Legislators and was instrumental in getting mandatory private investigator licensing passed in Colorado for the first time in 30 years.
In 2017, Night Moves of Denver through a merger and acquisition with Ryan's former employer, R.A. Heales & Associates, Colorado Private Investigations LLC. (CPI) was formed.