Child Custody Investigations
At CPI we are exceptionally sensitive
to your heartfelt situation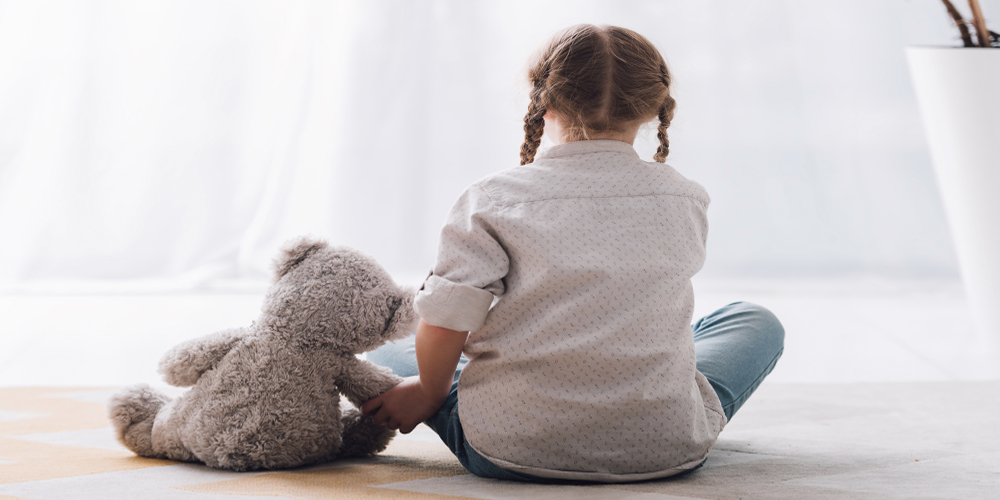 For parents, their children are the most important part of their lives. They are rightfully protective of their physical, mental and emotional health and safety. This can become difficult, emotional and even frightening when parents are embroiled in a custody battle. It is not always possible to know what goes on when your child is with the other parent or if they are safe and being protected. And many wonder, who else the children are around, are those individual safe, responsible adults or perhaps drinking, doing drugs or are they perhaps criminals?
At CPI we are exceptionally sensitive to your situation with empathy and compassion we are dedicated to help you learn the truth and help you keep your children safe by reporting what we observe and testifying in court if needed. We will work with you and your attorney to obtain the information and evidence needed for your case. Happily, we often find that your child is safe and well taken care of, giving you the peace of mind you are looking for.
Please call us for a free consultation to see how our experience and expertise can help you and your children.